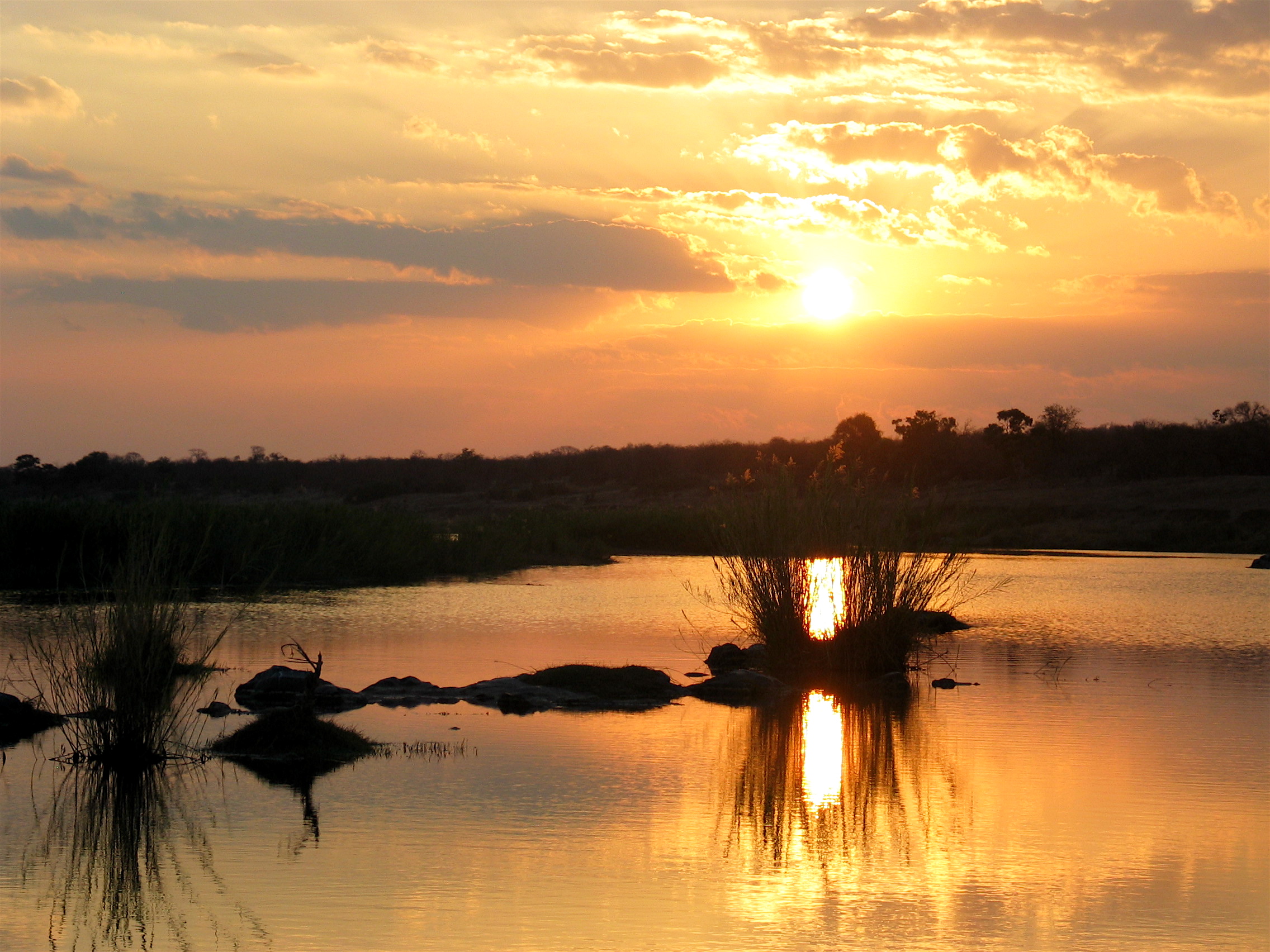 Bolivian Female Dancers
 Bolivian female dancers in traditional garb at a festival in Buenos Aires, Argentina.
The Happy New Couple
Britt and Mark Jordan married on June 28, 2014 in Charlottesville, VA. It was a classic, beautiful ceremony with friends and family.
Last Grandbaby
Gertrude Martin Brumleve, mother of five, holds her youngest grandchild on the day of his baptism. ​
Nazarena in the Window
Portrait of Nazarena at the women's shelter, Sol Naciente, where women and their children go to receive support and care after surviving domestic violence.  
Sunset at the Mosque
Sunset at a mosque in Istanbul, Turkey
From the Potter's Hands
While visiting ​Bilecik Province in Turkey, we were able to sit down with a few artisans in town, including this potter.

Azul up the Staircase
Azul is my former student Lorena's daughter. Lorena was a victim of domestic violence who I taught photography in Buenos Aires.

Hillary Clinton Speaks at 67th UNGA
At a UNAIDS sponsored event during the 67th UNGA, Secretary Clinton discussed the shared responsibility of donor and recipient governments in addressing HIV/AIDS and reaching the goal of an AIDS-free generation.
Thumbs Up!
Two of the preschool children at Mmaweshi School in the Limpopo Province of South Africa.

Fishing at the Bosphorus
The Bosphorus is a strait that forms part of the boundary between Europe and Asia.
St. Mary's Graveyard in Howth, Ireland
St. Mary's Church and Graveyard overlook Howth, Ireland. ​
The Truck that Stole Her Heart
Sunset in Patagonia, Argentina
Sunset between the Andes Mountains separating Argentina and Chile. ​
Bolivian Festival
Bolivian dancers in their traditional costumes at a festival in Buenos Aires, Argentina.​
Lakes of Bariloche, Patagonia
Patagonia is a region located at the southern end of South America, shared by Argentina and Chile. The region comprises the southern section of the Andes mountains to the southwest towards the Pacific ocean and from the east of the mountain range to the valleys it follows the Colorado River south towards Carmen de Patagones in the Atlantic Ocean.
Roman Baths in Bath, UK
The Roman Baths in Bath, United Kingdom.

Family Photoshoot at the Park
The Dickmans celebrate their sweet 6-month-old son with a family photoshoot at the park.
Overseeing the Goats
Papito, the youngest of a family of six in Salta, Argentina, looks over the goats while his mother goes in to milk them. ​